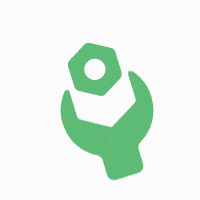 Build any schedule from scratch to meet your needs.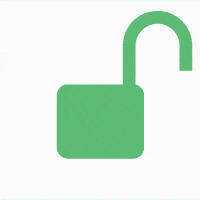 Lock in specific classNamees in place and automate the rest.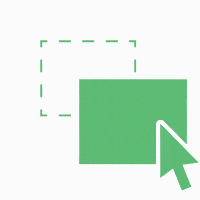 Use the drag and drop feature to edit your schedule.
You no longer need to spend day and night making sure there are no clashes between class, or build your school schedule on your own again. Orchestra by QuickSchools offers you a timeless, up-to-date software that fulfills your scheduling needs, including creating a bell scheduler.
100% CLOUD BASED, HERE TO ASSIST YOU ANYTIME, ANYWHERE.
Since we are 100% cloud based, you can schedule on-the-go too! All you need is internet access and with Orchestra, you can schedule instantly, be it with your laptop or just your smartphone!